HOW WE HELP
Your people mover system will generally be the backbone of any attraction and it is important to ensure that the system you choose will meet all your requirements, both now and in the future.
If not properly planned you may find it becomes an expensive thing to put right, better to take the time from the outset and get it right. The LTS team has 30 years of experience behind them and worked on projects of all sizes, in fact learning some great tricks of the trade from the biggest operators in our industry.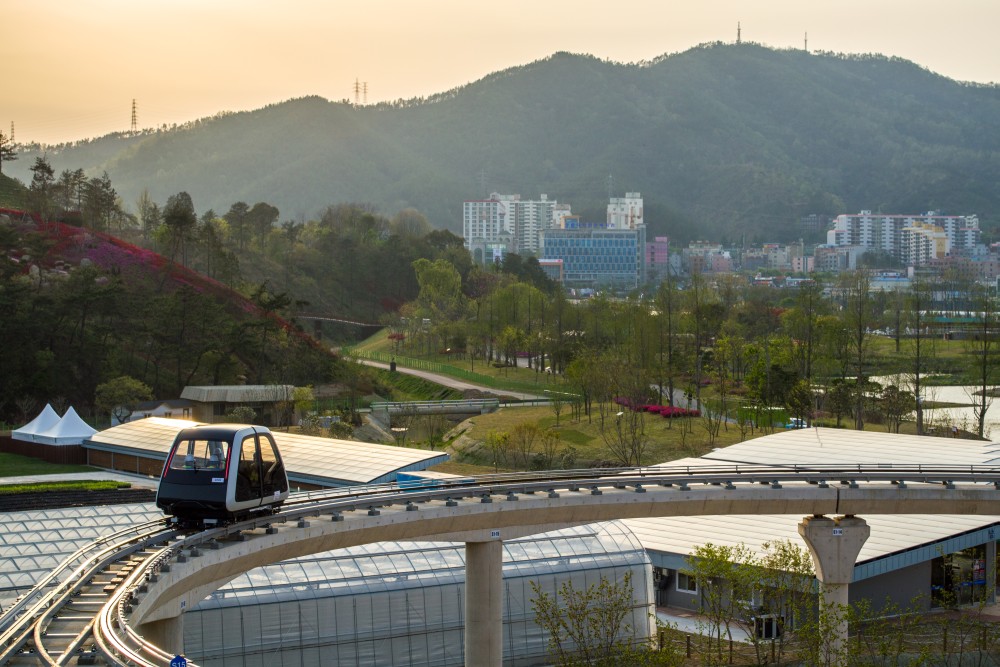 TERRAIN ANALYSIS
The terrain of your site will dictate the types of transport systems that you should consider. Using your master plan or site map we can identify the type of terrain, gradients turning points and radius of curves. All these factors are important in deciding which type of system would best suit your needs and supply the information required to calculate the duty cycle for an electric vehicle.
ROUTE MAPPING
Using the terrain data, and information on the layout of major attractions within the site, we can produce a route plan and flow chart to best distribute your visitors at the peak opening times, and then throughout the day.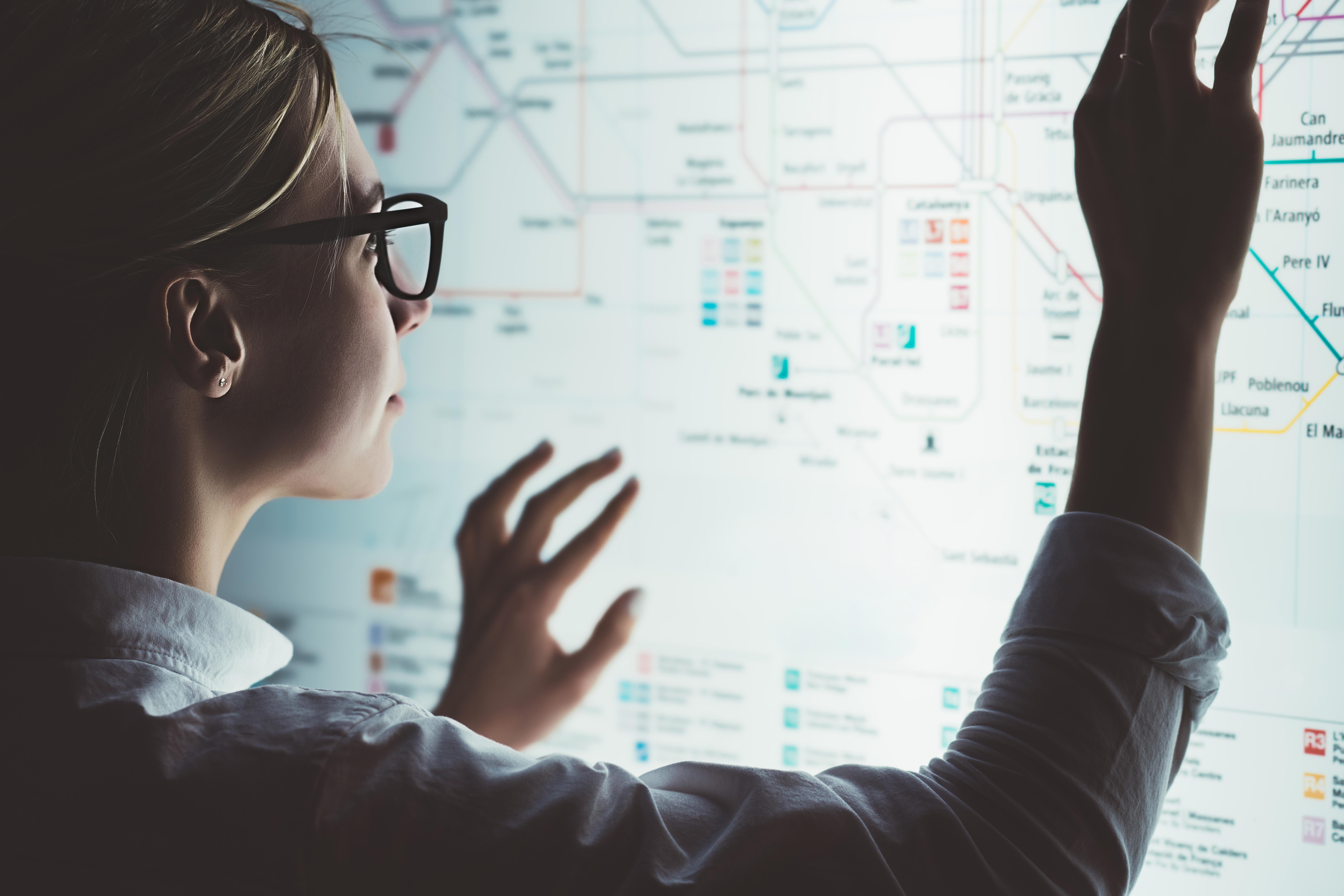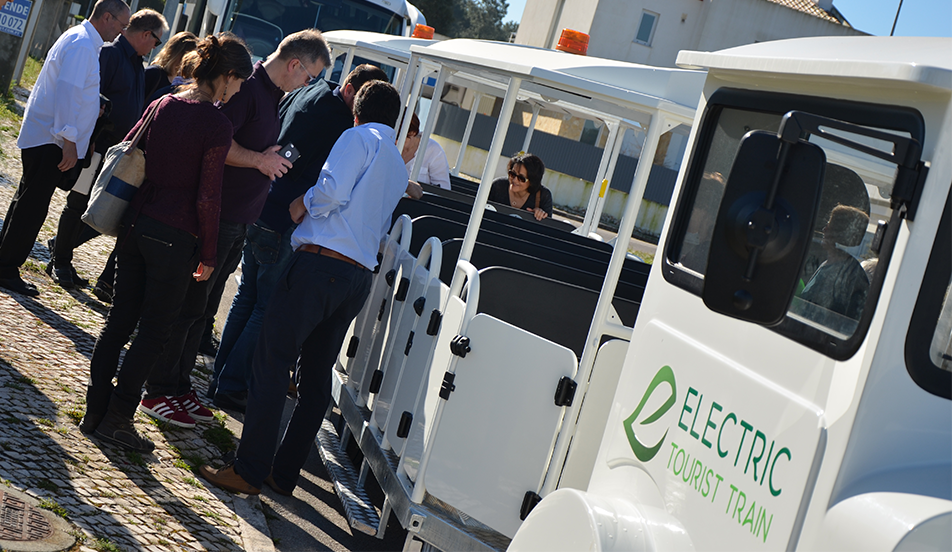 CAPACITY ANALYSIS
Once we have the terrain and route mapping completed it is important to calculate an analysis of your visitors' numbers and ensure that the transport system will cope and peak times. Happy guests are ones that come back again and again, and an efficient people mover system is an integral part of this.
DUTY CYCLE MAPPING
The TDI-PS philosophy and mission statement is to encourage our industry to move towards renewable and sustainable energy choices. The battery powered vehicles are now top of the list, but operators are often worrying that the vehicles will require either a battery change, or long period of charging during the day in order to meet the operational requirements.
Using new technology developed by our sister company for the mass transport industry we have a fast-charging system that can be made to fit with your busy daily duty cycle. We advise you on the best battery type to meet your needs, that will give you the durability needed for a busy operation.